What Will You Learn in the SEE Course?
The 3 Pillars Strong - Vision Course helps you improve vision, which in turn improves your balance and movement. You'll benefit from the following things within the course:

- Establish your current Vision Baselines for near and far vision.
- Train each eye independently and both eyes working together
- Eye Isometric drills to help strengthen the eye muscles.
- Visual Reset Drills to help relax your eyes from daily strain, including gentle and safe massage techniques.


- Learn what visual skills improve YOUR performance and which ones inhibit YOUR performance.
- Ways to track and assess progress or regression.


- Tracking tables for organizing your drills and tracking results to SEE your progress.


- Videos and Manuals walk you through each step of the course.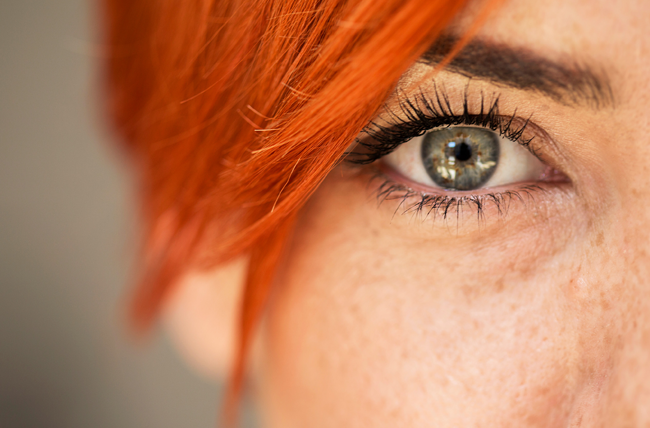 Course Overview

Help Your Eyes Function
Utilize the two primary components of well-functioning vision (Biomechanics and Neurology) through the drills and tools in our system.



4 Basic Visual Skills
Learn about the 4 basic visual skills and how those each impact the quality of your overall vision - Eye movements, Visual clarity, Depth Judgment, & Peripheral Awareness.
Drills and Assessment
Identify the movements that stop you, cause you pain and keep you limited. And then find exercises to help eliminate the frustrations and limitations!


Other 3 Pillar Strong Courses
The following courses are available for your training and education.
We recommend beginning with the Intro to the 3 Pillars of Performance Course.
Also, ask us about our monthly memberships for access to all courses!