Are you ready to change your future?
Tired of aches and pains limiting what you do? Sore back, shoulders, knees, or hips keeping you from the life you want? Are you unable to breakthrough performance ceilings?

What if you could relieve your aches and pains and move like you did as a kid...what if you could just feel better?

VectorCheck Fitness teaches you the groundbreaking methods used in Neural Performance Training (NPT) that help you return to a life of carefree movement so you can...just feel better!


The Foundation
All Neural Performance Training is built upon the foundation of three performance aspects - MOVEMENT, BALANCE, & VISION. When these three are working together in harmony, we can experience amazing results.

We call these the 3 Pillars of Performance: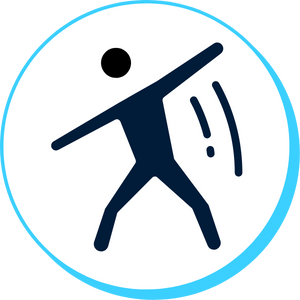 MOVEMENT
Unlock stiffness, hesitation and restrictions in your movements. Move freely and easily about your environment.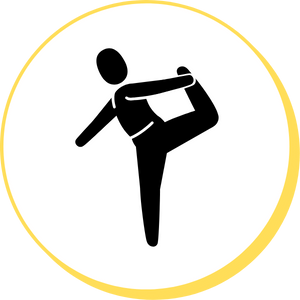 BALANCE
Find confidence in your movements, knowing that your balance won't fail you. Do more than you thought possible and move about without fear of injury.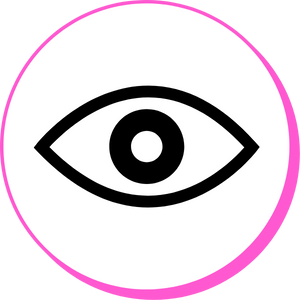 VISION
Improve blurry areas in your brain's map to compliment your movement and balance throughout your day.
So What Does Neural Performance Training Do?
Through our training and courses, you'll learn how to eliminate pain, breakthrough performance ceilings, and fully recover from injuries.

Our program focuses on the whole body through assessment and training of your movement, balance, and vision. It is this comprehensive approach that truly delivers the results you want.
3 Pillars Strong Full Course Curriculum

-Robin F.
"In June 2019, I was hit in the back of the head with a baseball and suffered a severe concussion. You see, as a TBI progresses in length, it goes from moderate to severe. When Darrell and I met in September, I was still suffering from headaches to the frontal lobe and sensitivity to the optical nerve. Darrell was able to drive down where the trauma was and to give me very effective exercises and physical therapy to help reduce the headaches and help with my cognition and attention to detail. Along with other modalities, I am now back to 100% with no headaches or brain trauma related to the concussion. Darrell was patient with me and really listened to me. He also was able to very quickly discern what I truly needed to get back to full capacity. I would highly recommend Darrell for any type of brain trauma. Thank you Darrell for all you did for me. You rock!!!"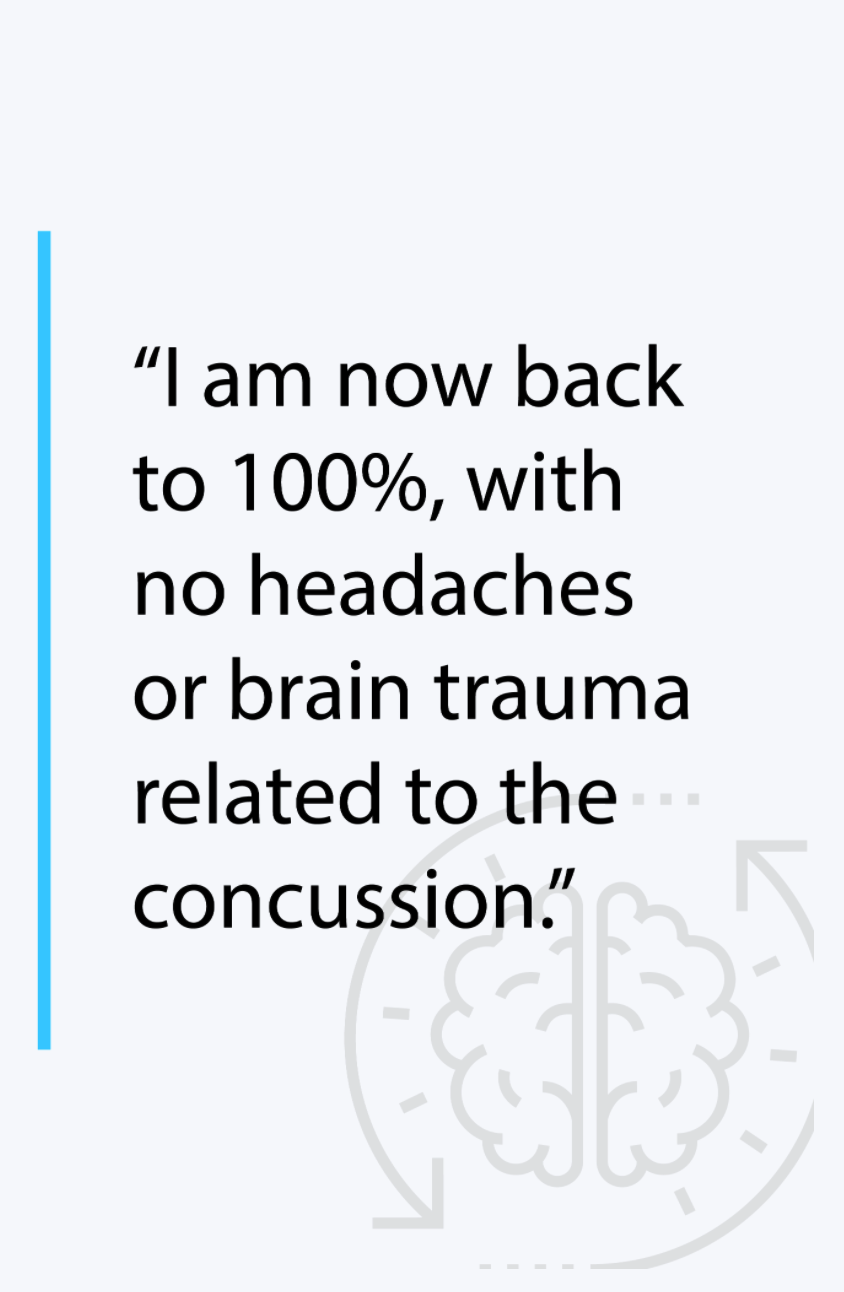 3 Pillars Strong:
Course Options


- Grab
ALL
the 3 Pillars now in a discounted bundle (above);
Full Course
.


- Or, try
ONE
of the 3 Pillars now and come back later for the rest.
- Not sure? Try the FREE Sample Lesson.

You Feedback is always encouraged and welcomed to help make these courses the best in Teachable!!

Not even sure what Neural Performance Training Is?