3 Pillars Strong -
Balance Course

What Can you Expect from the Balance Course?

The 3 Pillars Strong - Balance Course focuses on optimizing balance for increased performance and movement.
- Improve muscle tone, movement skill, and posture


- Decrease muscle tension and improved resistance to stress


- Improve strength, speed, & mobility/flexibility


- Breakthroughs in sports performance


- Decrease or totally eliminate chronic joint and muscle pain


- Improve visual skills and decreased eye strain


- Increase energy and decrease fatigue.


Oh...and Balance better!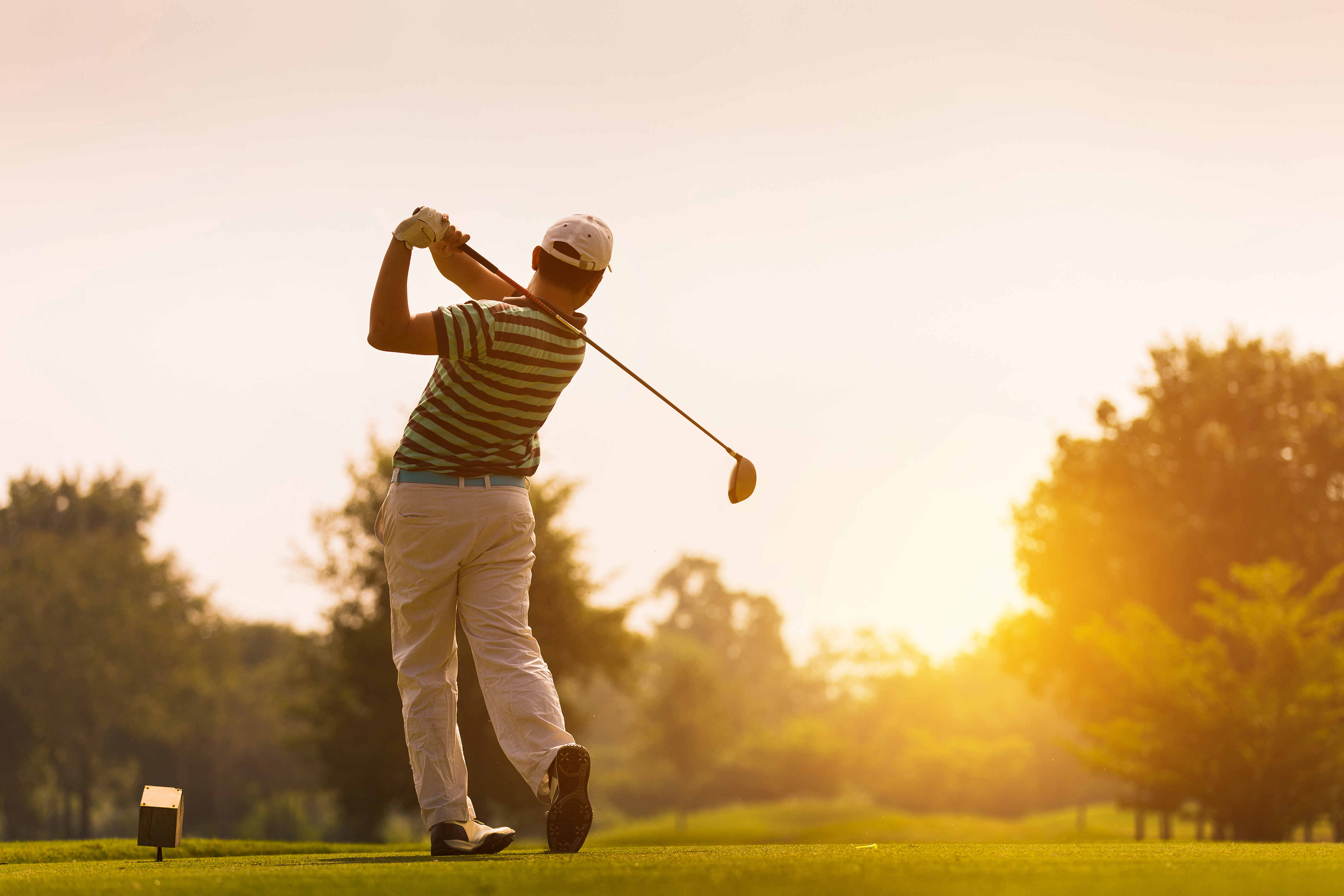 BALANCE COURSE OVERVIEW

Signal Quality and Integration
Learn how to challenge each component of your body's signals to optimize the input and the integration (processing) of the signals for optimal balance performance.
Balance Training
Learn how to challenge your body's vestibular system (inner ear), sensory system (proprioceptive), and your brain's integration skills in order to see true progress and change. 
Drills and Assessment
Use these proven brain-body exercises to dramatically improve your balance. With our step-by-step guide to drill, assess, repeat, you'll optimize your performance beyond what you thought possible.
-Robin F.
"In June 2019, I was hit in the back of the head with a baseball and suffered a severe concussion. You see, as a TBI progresses in length, it goes from moderate to severe. When Darrell and I met in September, I was still suffering from headaches to the frontal lobe and sensitivity to the optical nerve. Darrell was able to drive down where the trauma was and to give me very effective exercises and physical therapy to help reduce the headaches and help with my cognition and attention to detail. Along with other modalities, I am now back to 100% with no headaches or brain trauma related to the concussion. Darrell was patient with me and really listened to me. He also was able to very quickly discern what I truly needed to get back to full capacity. I would highly recommend Darrell for any type of brain trauma. Thank you Darrell for all you did for me. You rock!!!"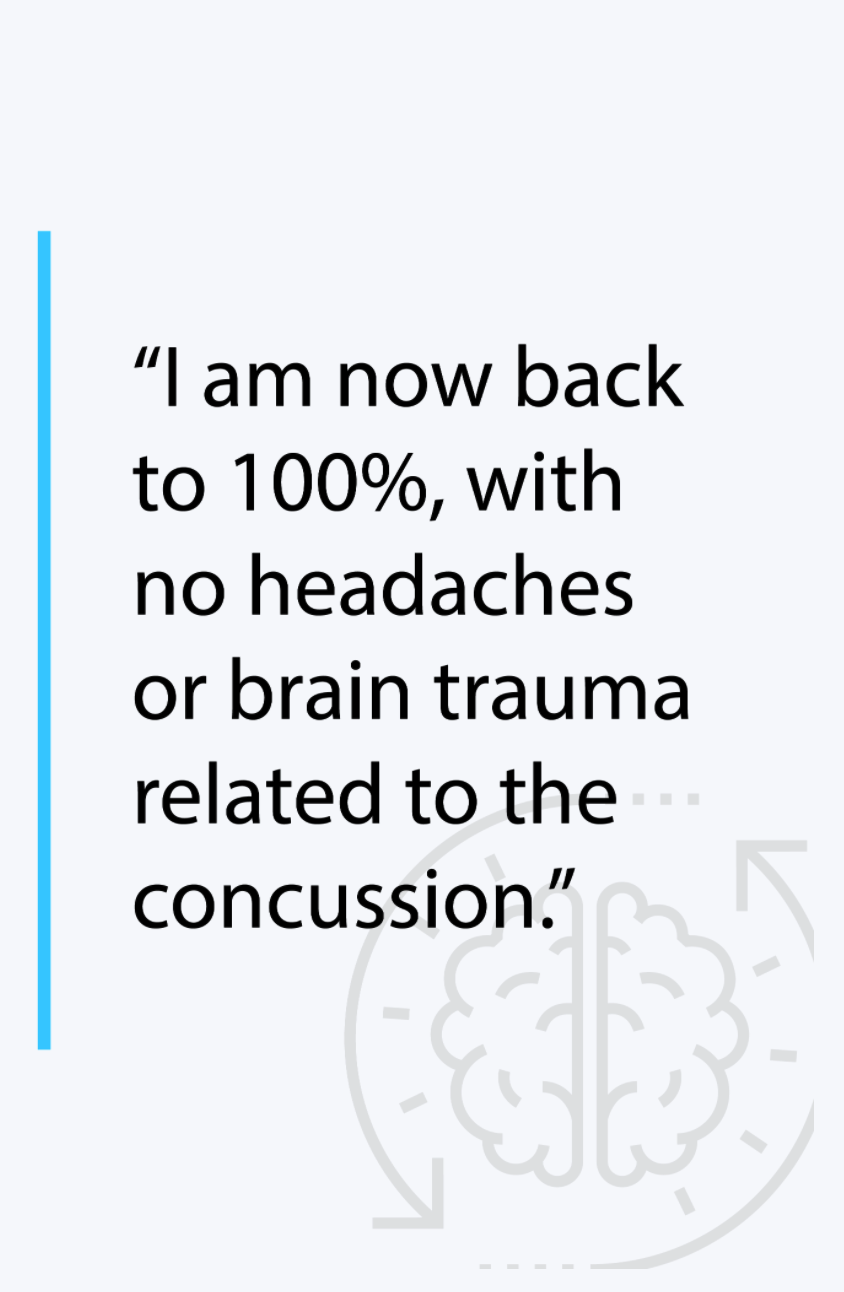 Featured Courses
The following courses are available for your training and education.
We recommend beginning with the Intro to the 3 Pillars of Performance Course.
Also, ask us about our monthly memberships for access to all courses!