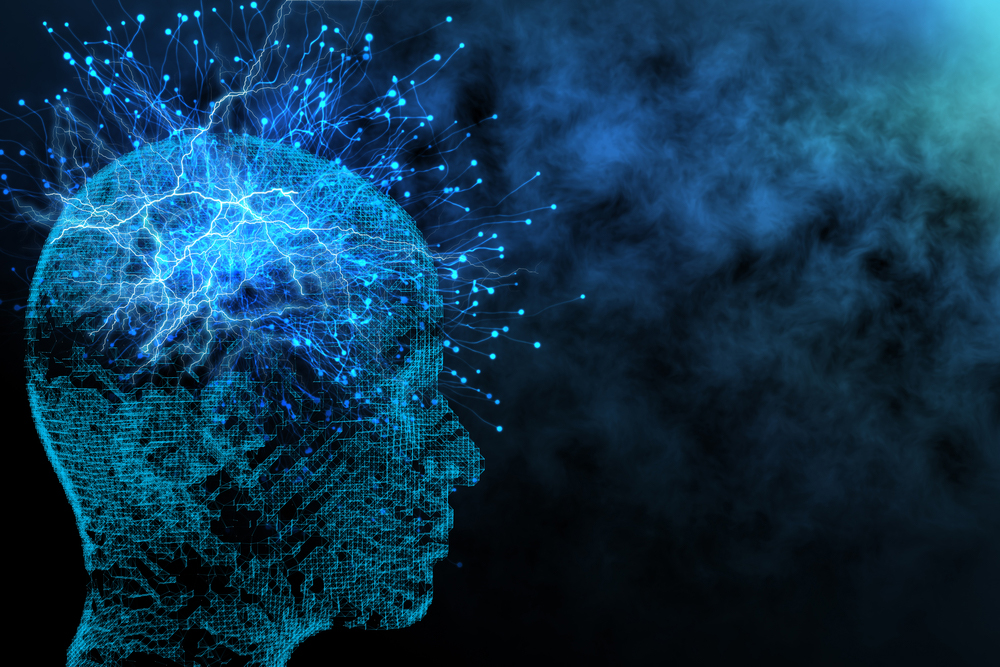 MONTHLY MEMBERSHIP OVERVIEW
Basic Courses
Access to VectorCheck Fitness basic courses on Neural Performance Training
New Material Weekly
Access to new training material created weekly
Direct Access for Questions
Direct access to Darrell (your NPT coach) for questions, concerns or feedback
Private Facebook Community Group
Exclusive access to a community of likeminded individuals seeking to use NPT for recovery and performance (community Facebook group)
How Does It Work?
Sign up for the monthly membership for the low cost of $35/month ($55/month for a couple)
Gain access to all of VectorCheck's basic course materials on Teachable.com. New content added weekly!
Work through the Intro course for Neural Performance Training
Based on the Intro Course, You can choose which of the 3 Pillars to start; Or, work through all three simultaneously.
Join the VectorCheck Community on Facebook for feedback for encouragem additional updates, tips, exercises and more!
And the great news is...no strings attached! You can cancel anytime. (We recommend 3 - 6 months of consistent training to really see results.)
Additional in-depth courses available at a discounted rate for members.
All material stems from the 3 main pillars of performance: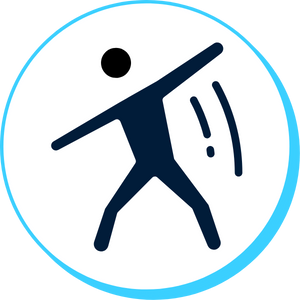 Gain greater mobility with less pain. Unlock stiffness and limitations.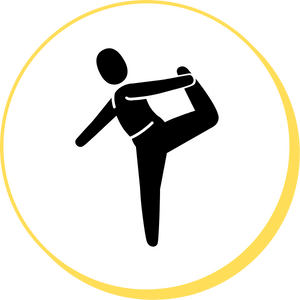 Move through your world with more confidence and less danger.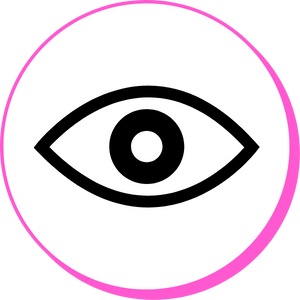 Improve your vision, which results in improved movement and performance.
Welcome! I'm Darrell Dearman, owner of Vector Check Neural Performance Training. I've always been passionate about fitness, health and performance. After many years as a physical trainer, my life was truly changed when I experienced the excitement of helping wounded veterans regain their life from years of pain and frustrations.
From there, my pursuit of Neural Performance knowledge and certifications exploded and has continued to this day. Now I help everyone from the person struggling with peripheral neuropathy to a college athlete recovering from an ACL tear. I can't wait to help you conquer your limitations!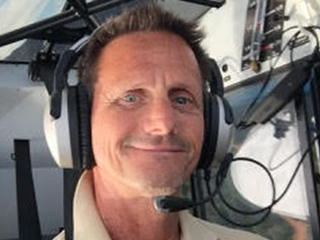 Not even sure what Neural Performance Training Is?