Yamaha Champions Riding School Special Course
This course is specifically designed to follow up any YCRS course. Build on topics discussed and get a jump on training your brain for speed!

What is P1P?
P1 Performance focuses on 4 primary areas to develop driver athletes. The brain regulates all we do. There is a continuous process in the brain of analyzing inputs from all of our senses; integrating that information and making decisions; from those 'decisions,' our nervous system governs the outputs — our ability to move, breath, think, act, etc… The difference in NPT is we work to improve every aspect of this cycle. From improving our ability to receive and interpret information; to the brain's speed in which it can integrate and make decisions from the data; to how we react (reaction includes the judgment to act correctly, the speed to act quickly, and the accuracy to apply the action at the right point with the right effort. Put together, NPT can make you see FASTER and race SMARTER!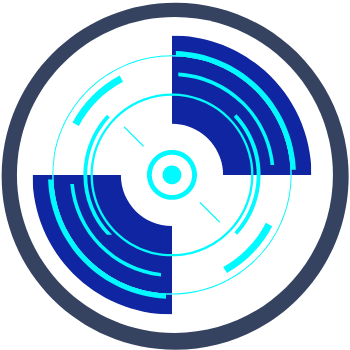 Elevate Vision and Balance Performance
Balance and Vision skills will make or break your performance. Great Balance and Vision integration provide a stable foundation to see and interpret your environment quickly and accurately. In Balance we want to ensure you can accurately orient to gravity and detect minor changes in body acceleration. Vision Training includes drills that exercise your ability to quickly and accurately move your eyes and collect data; the input portion of the brain's process. This is the hard fundamental skill of vision taken to a high performance level.
SEE faster, BE faster!!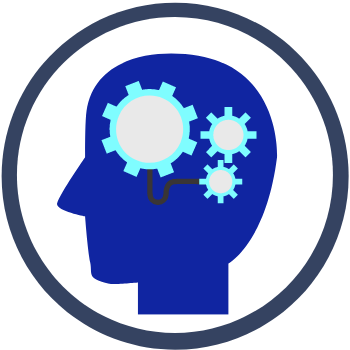 Improve Cognitive Function
Couple increased 'data collection' speed with greater integration and decision-making results in fast, accurate movement. This is not just reaction training. By applying cognitive training — lots of thinking, judgment, and decision-making — to your speed training, you not only get faster reaction time, but you train your judgment and decision-making skills. Faster problem solving and better decision-making means you race SAFER and SMARTER!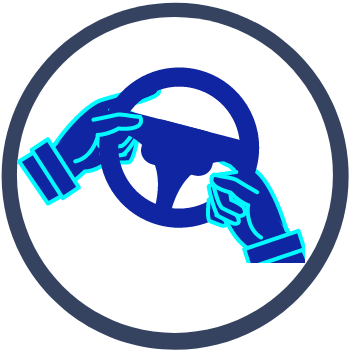 Movement (Motor Control)
Quit being a passenger! Always put the car where YOU want it with smooth, quick, and accurate Motor Control. Prior injuries, lack of use, surgery, or any number of other reasons, our brain is often working from outdated movement maps. Improve movement speed and accuracy by building better movement maps in your brain.
Result: Faster and more accurate steering, throttle, braking, body position, etc… means you put the car, or bike, where you want it every time!
Associated Drivers and Organizations
Trevor R
Runner-up 2021 SCCA National FX
Gold Helmet Winner 2020 SVRA FF
"I have been racing for 3 years and have never thought it was possible to speed up my vision. Until Darrell showed me a different way of training. This training makes my brain perform in ways I didn't think possible. Before I was using his training, there were days when I lacked good hand eye coordination, but now with the specially made drills I can perform to my maximum every day. Drills not only helped on the bad days, but also significantly improved my coordination overall.
When I told Darrell about some issues I had been having with disruptions in my left eye under certain conditions, I didn't expect a solution. Yet, he specially engineered a series of drills designed to re-train the part of my nervous system causing the problem. These drills were able to improve the function of balance and vision systems to overcome these conditions and speed up my driving. The issues disappeared. This made me more confident and comfortable driving my car.
P1 Performance will truly elevate your driving to the next level. They are the next step for any racer who wishes to perform at that next level."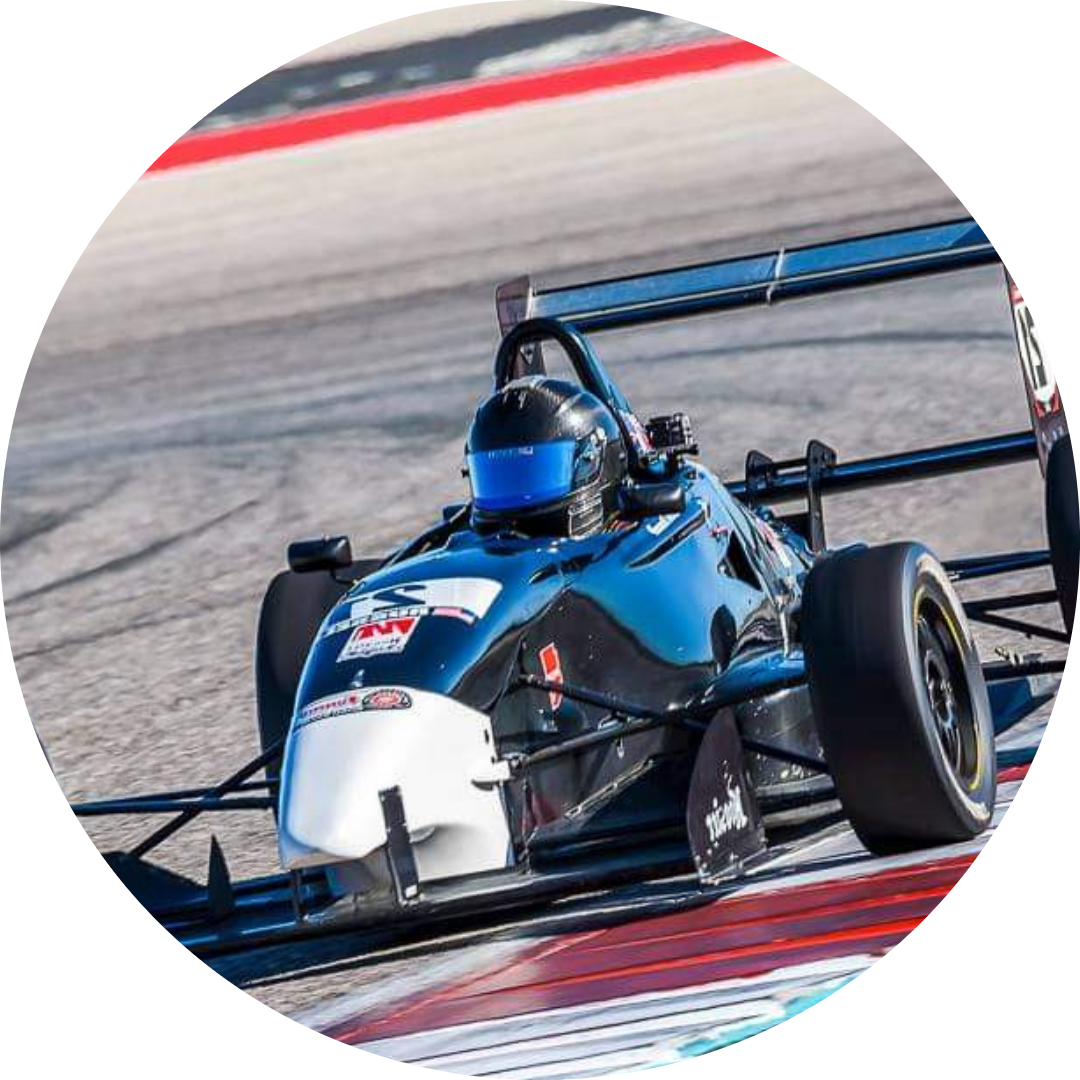 Additional Courses from P1P
(Some duplication with the special course.)
Not even sure what Neural Performance Training Is?