3 Pillars Strong -
MOVE Course

The 3 Pillars of Performance are MOVE - BALANCE - SEE. This course specifically addresses the MOVE Pillar of Performance. You will work through the motor control of over 20 joints by learning the 3 R's of mobility:
* Injury Rehabilitation
* Neural Re-education
* Mobility Restoration.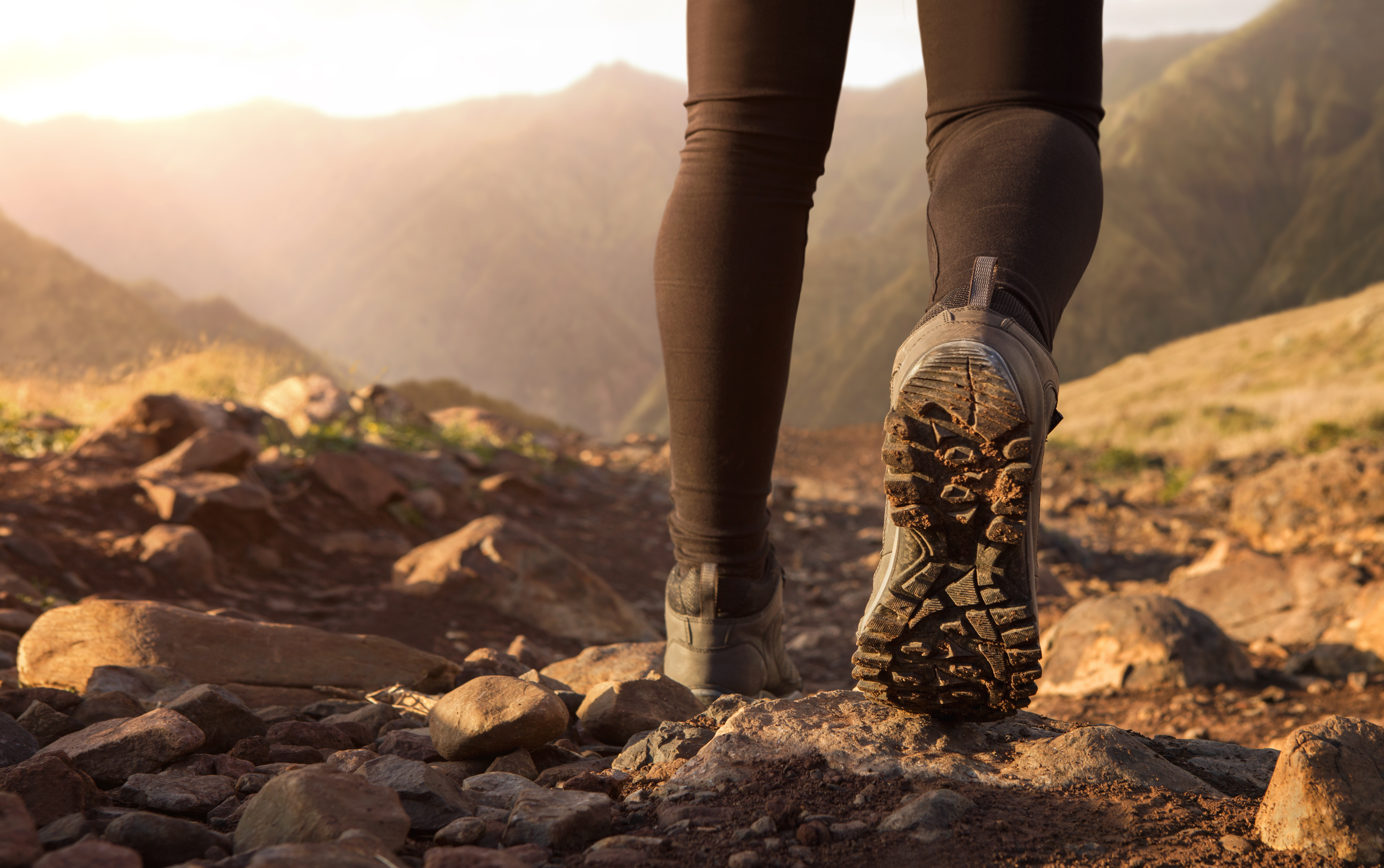 MOVE Course


Poor Brain Maps?
Our brain has sensory and motor maps of our body. Past injury or limited use of joints results in limited data for these maps. Your brain interprets this lack of map clarity as a perceived threat and limits your movement or causes pain to keep you safe.


Better Brain Maps
Learn how to clear up the brain's maps using precise joint motor control exercises, or drills. Move again like you did when you were a kid! Get off the 'bench,' back into life, and start living again!
Drills and Assessment
With our Assess - Drill - Reassess process you identify the movements that reduce pain and improve performance. You also find drills that limit your movement and keep you stuck. With that information you can actually start changing your life!

Who Is This Course For?
The 3 Pillars Strong - Movement Course is good for all, but particularly helps those with the following issues or goals:
Those burdened with a history of injuries or trauma - Injuries, no matter how big or small, can result in poor brain map clarity.
Those frustrated with recurring, and even chronic, pain in the hips, shoulders, back, or...well, anywhere really!

Those who are tired of poor, limited, or uncomfortable movements and want to improve athletic performance by creating the mobility required to create power through more accurate and efficient movement.


Make your life and your sport look and feel effortless!



3 Pillars Strong: MOVE Course Curriculum
Competitive Figure Skater
I am a competitive figure skater, and I was referred to Darrell after a back injury. I had been getting treatment for over a month and began to feel that I was not healing or recovering fully from the trauma. Not only was VectorCheck a fascinating science, but it was an immediate improvement to my condition. He also explained what each exercise was actually targeting and how it was doing so, and as I progressed it made perfect sense in relation to my body. By working on things like eye and head movements, balance, simple ankle and hip stretches, walking, and even breathing I soon started every skating session with a set of exercises, getting consistent results every time. Now that my back is healed I use VectorCheck to improve my every day performance and prevention of other injuries."